TOP CRUISE HOLIDAY DESTINATIONS
From Caribbean coconuts to Santorini sunsets, and from romance in Rio to adventure in Alaska. For all experiences, far and wide, Royal Caribbean can take you there. We're the memory-makers, the movers and shakers; we're your key to a world where the extraordinary is around every corner.
Sample spicy curries under Goan palm trees, walk in ancient footsteps along China's Great Wall, or marvel at Norway's wondrous fjords. Whichever holiday destination you choose, magical moments are just waiting to be shared. So, come along, embark upon a journey of discovery that spans as far as the eye can see.
Are you with us?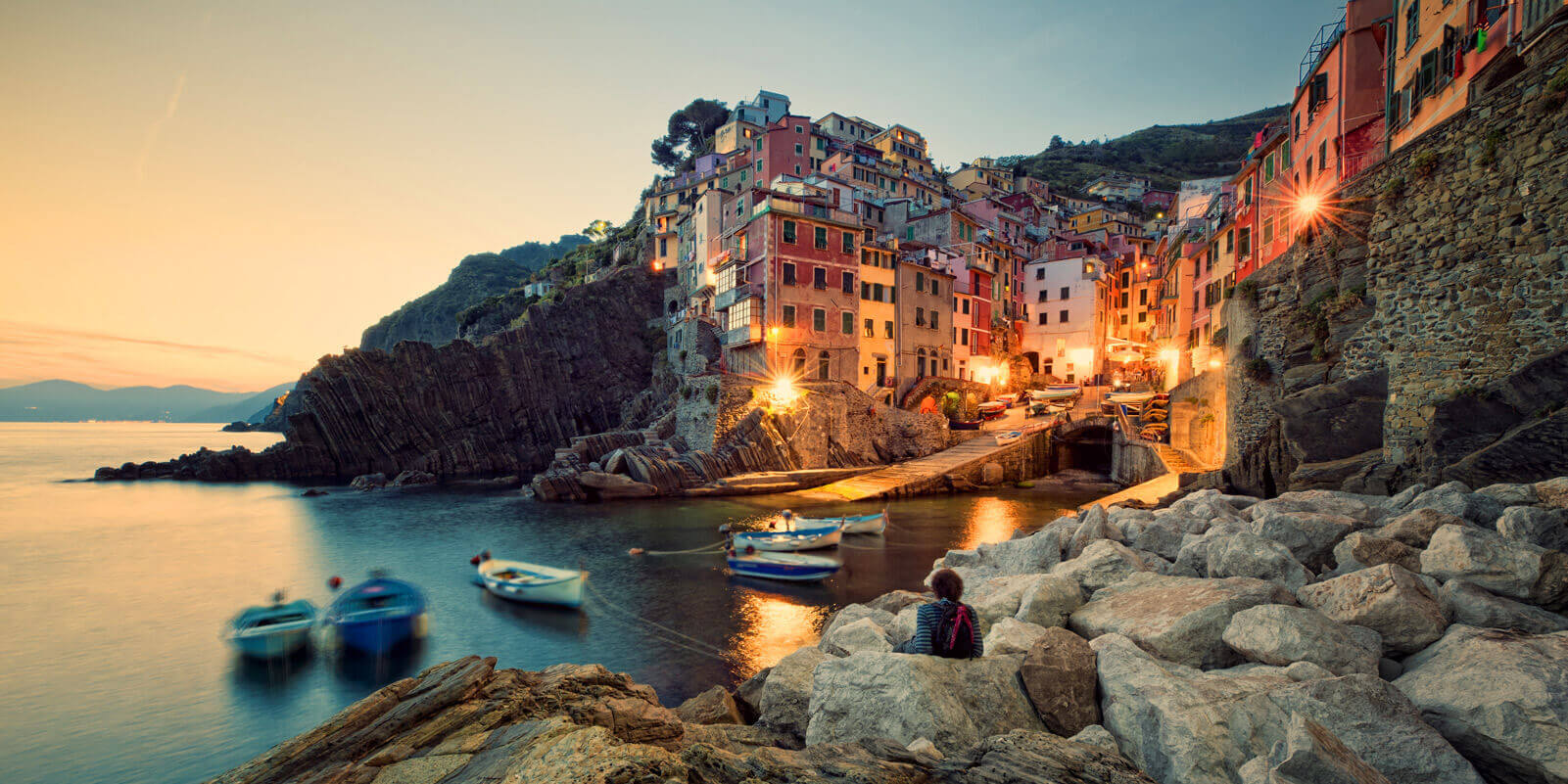 Welcome to the Mediterranean, home to famously leaning towers and deliciously tempting food. Welcome to sandy beaches, ancient masterpieces and spectacular views wherever you turn. Welcome to the Mediterranean; where open arms usher you in and you might just want to stay forever.
MORE AMAZING DESTINATIONS